Aluminium Single and Double Doors Specialist, West Midlands
Aluminium residential doors from Diamond Windows Droitwich - leading aluminium door specialists in West Midlands
Sleek design and easy to maintain
Tailor made to your exacting requirements, all our aluminium single and french doors are double glazed and are easy to maintain, keeping them looking like new.
Safe, secure and stylish 'Choices' Aluminium Residential Doors are tailor made to be versatile for a front or back door, designed to fit seamlessly with your property.
The slender aluminium profile, slim butt hinges and sculptured details are features of our aluminium doors that have been built to withstand not only the extreme elements, but also the test of time.
Available in a range of single or dual RAL Colours to suit your requirement.
Having our expertly designed Aluminium doors installed into your home will give both a contemporary and modern feel.
Available in any Single or Dual RAL Colour
The 'Choices' range of Aluminium Windows and Doors are available in any RAL colour to suit all requirements.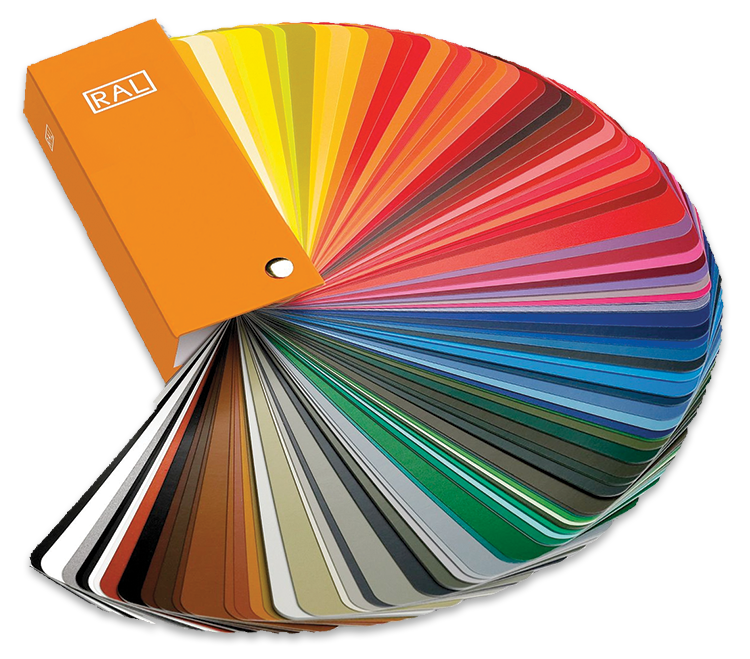 Want to find out more? Request a Callback from Diamond Windows Droitwich at a time that suits you.